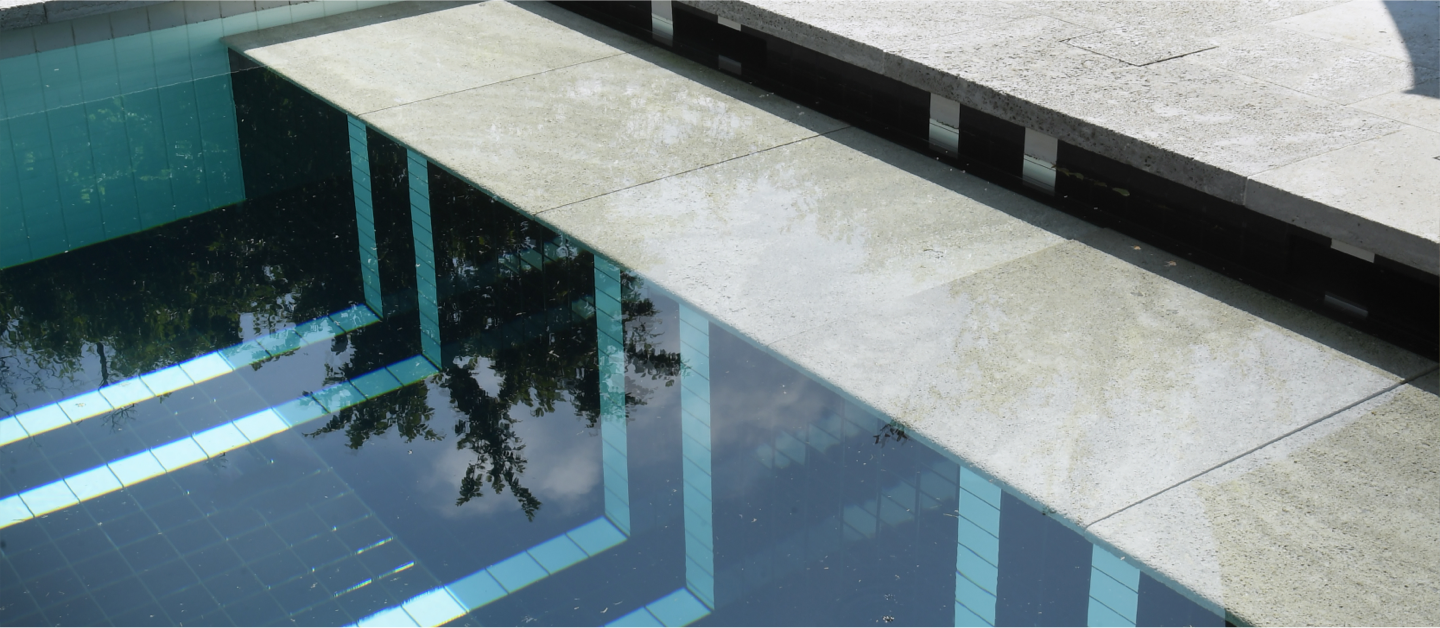 Become a proud owner of a Willy Naessens Swimming Pool!
Contact us and our specialists will soon be in touch with you to take the first steps towards your dream pool.
Fill in the form as thoroughly as possible so that we can immediately place the appropriate specialist on your project.